Online Music Classes
Don't let a busy schedule rob your child of the opportunity to study music. They can start to play right away!


Teacher led practice sessions
At the Appleton Music Academy we know you want to provide a great musical opportunity for your child. In order to do this, you need music lessons that are completely flexible and easy. Unfortunately, your busy schedule leaves you no time which can make you feel guilty. We believe no child should miss out on a meaningful musical experience. We understand how hard it is to find time to schedule all the things in your life which is why we created these 8 week online courses.
Choose either the guitar or piano class
Lessons sent to you each week.
Act now so your child can start their journey with music!
First- graders who participated in special music classes as part of an arts study saw their reading skills and math proficiency increase dramatically.
After assigning 144 children to keyboard lessons, voice lessons, drama lessons, or no lessons, researchers found that children in the music groups exhibited greater increases on an IQ test than students in the drama lessons or those without lessons.
Your Online Music Class Includes:
Videos
Each week is broken down into separate bite sized videos
PDFs
PDFs of easy to follow lesson materials
Guided practice
Guided practice videos your child can use daily
Access
Ongoing access to the previous weeks' instruction


Elizabeth K.
"The lessons and practice videos are great! The content of the videos is perfect. We are really happy with the program."
What Makes These Online Classes So Great?
It's All About the Process. 
We have been offering lessons and classes for over 10 years, and we have targeted our online experiences to produce results.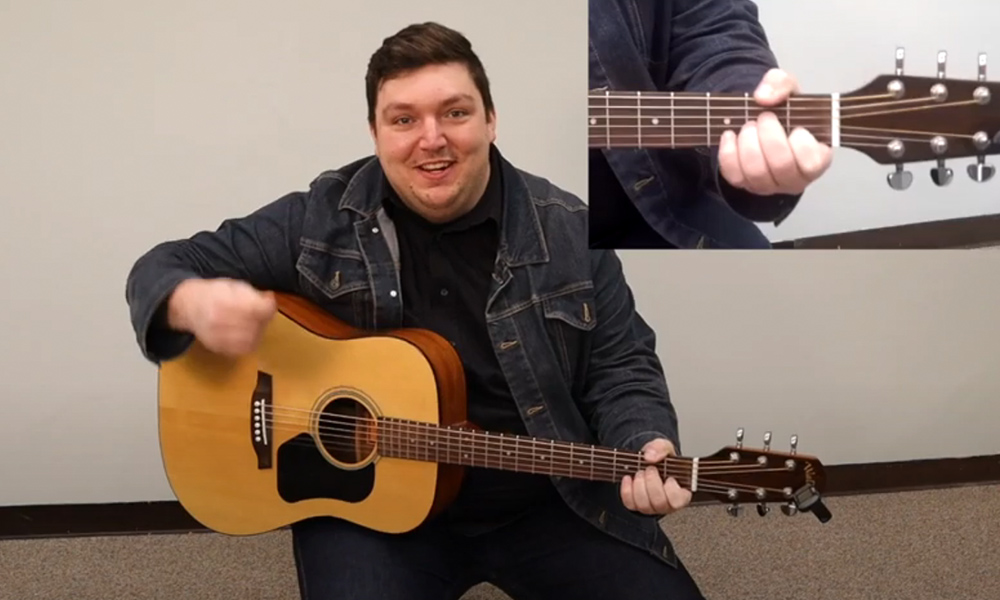 Easy to follow instructions.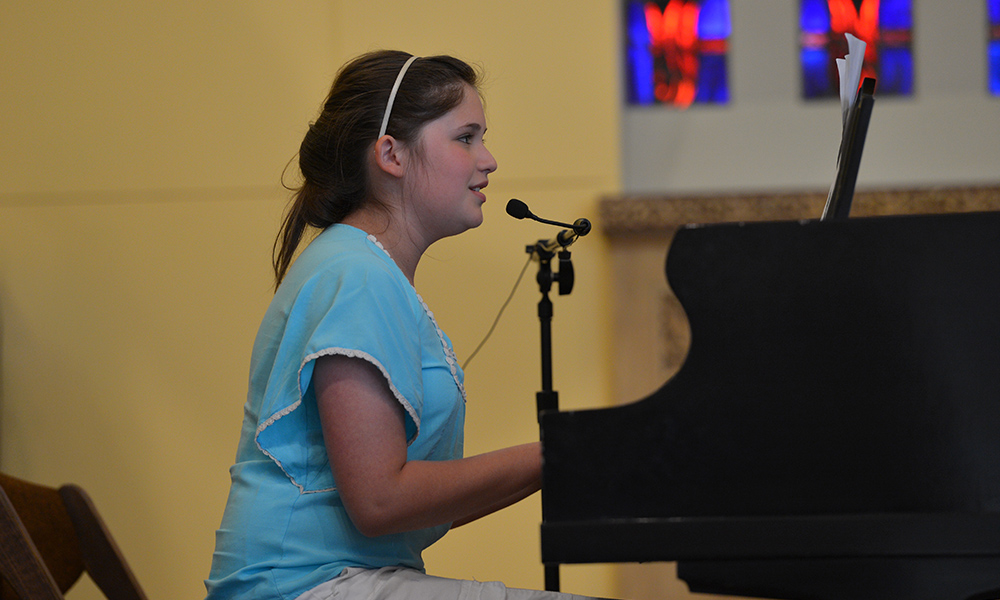 Go from zero to playing songs!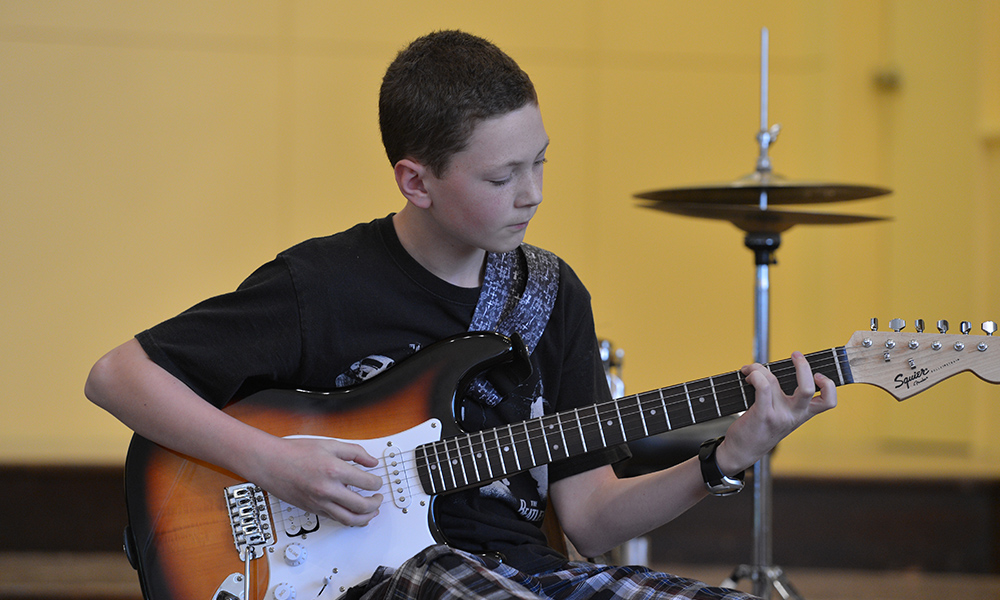 Play songs right away.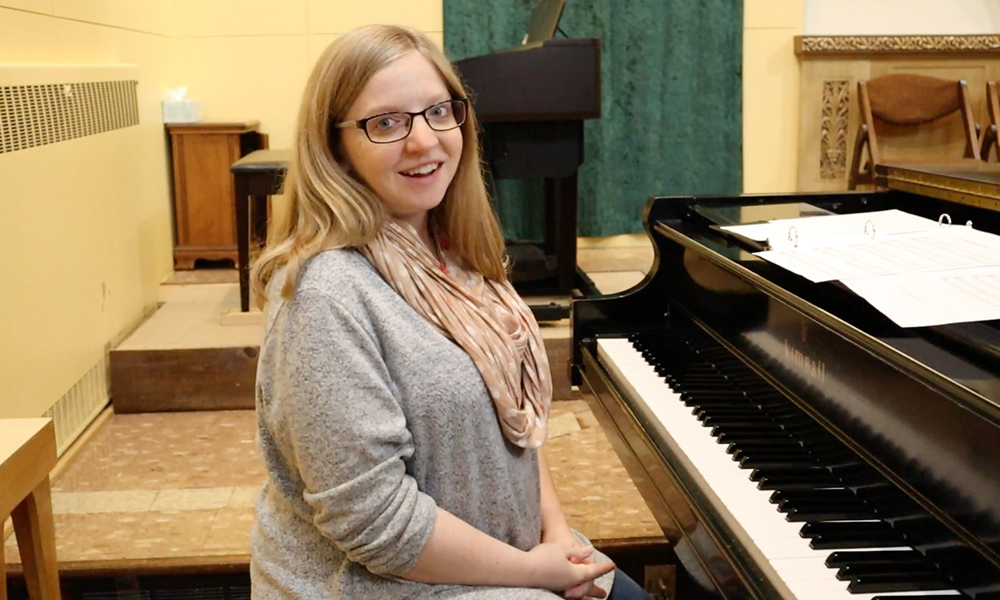 Build a relationship with a local instructor through the videos and continue in-person lessons with the same instructor.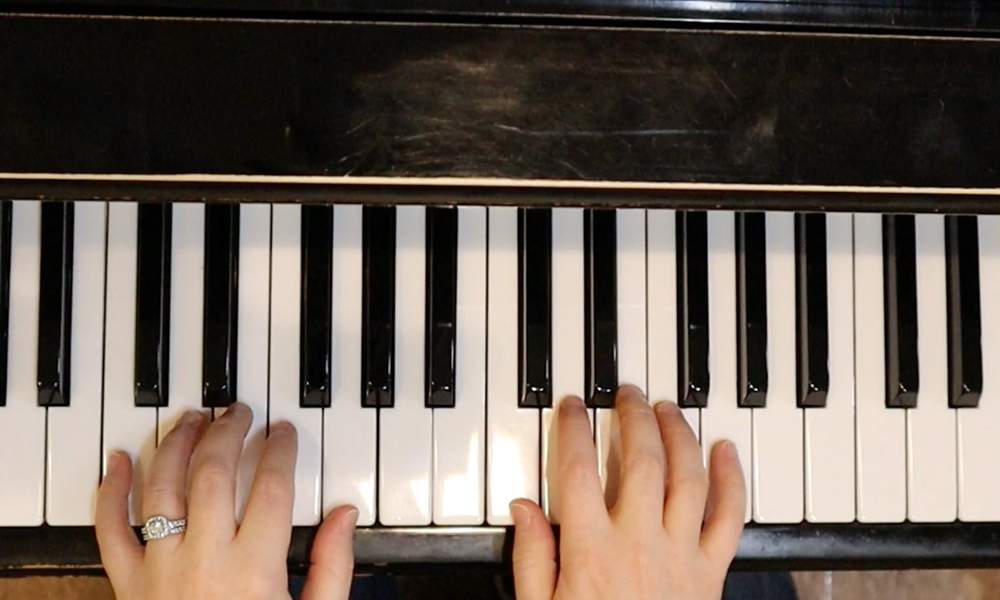 Practical play along videos.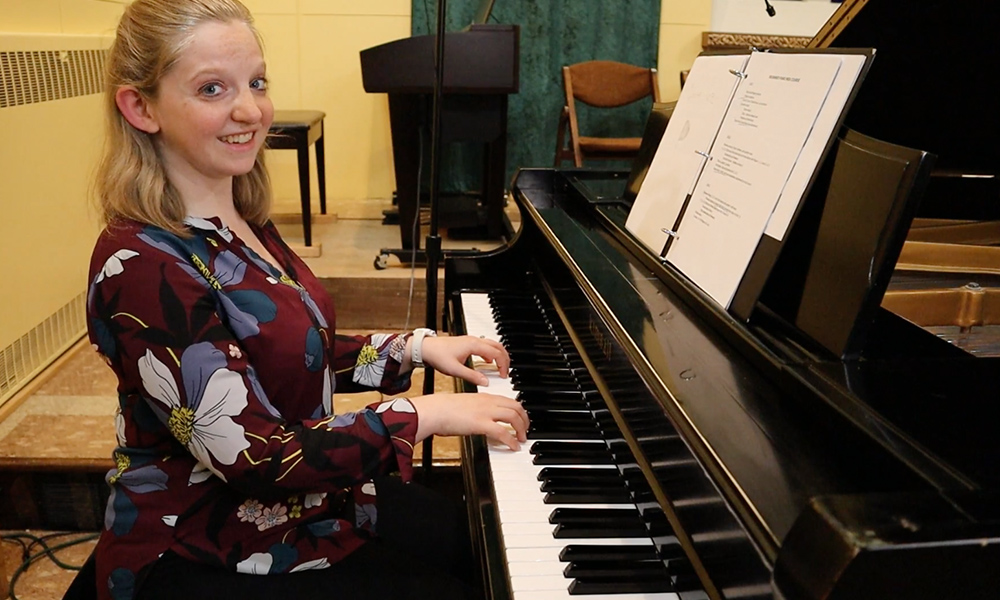 Learn correct technique from the get go.
Not convinced if online classes are for you? Try the 1st week for free to see if it is a good fit for your family.
Choose either the guitar or piano class
Lessons sent to you each week.


What happens after the 8 weeks?
After the 8 week course, we highly recommend a more individualized lesson structure to really maximize your child's interests and abilities. We offer in-person and online lessons to meet your scheduling needs. You have the option to continue on with your online instructor based on availability.
How long will I have access to the course?
You will have access to the links for a year.
What if I have questions during the classes?
Unlike most online classes, you will have access to real people! The Appleton Music Academy will be able to answer your questions and help you with any issues. We can be reached at (920) 915-2013.
What's My Investment?
The cost of an 8 Week Online Class is $97.